Welcome to Christ Church Hawthorn
At Christ Church Hawthorn, we're passionate about knowing our Lord Jesus Christ and doing life together in Him.
We seek to live out our Christian faith thoughtfully and practically in community with Jesus at the center. We do this relying on the Holy Spirit to empower and teach us through the whole counsel of the Bible, which we increasingly take delight in reading and obeying.
We're a growing Christian community with people in different stages of life. Because Christ first loved us, so we also love and care for one another in the strength that He provides.
Find out more about our church meeting times, vision and leadership.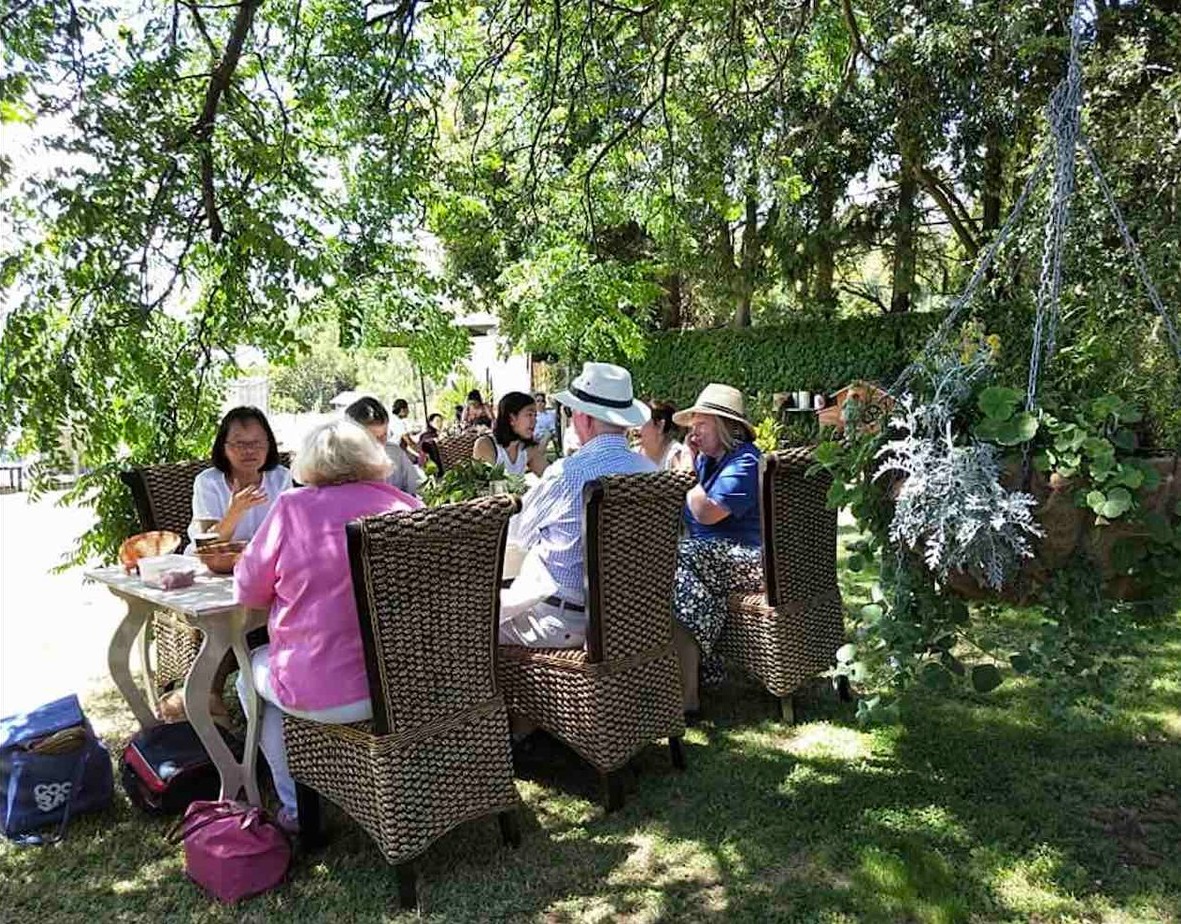 We'd love for you to join us in doing life together in Christ.